Gold Plated Bitcoin
Celebrate the historic event of Bitcoin nearing the price of $69,000. A clean and shiny token to represent decentralization and works as the perfect holiday gift for anyone interested in investing. By buying our coin, you fully support the disruptive currency in our time that is making transactions easier and better for our future.
Bonus Mining Design in The Back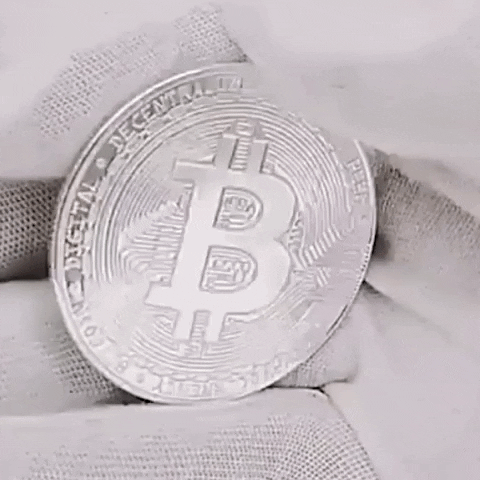 Each Coin Includes A Protective Case
Support Decentralized Currencies
You're seconds away from supporting one of the greatest assets of our time. The more people who support Bitcoin, the higher the price will be. Together we can grow Bitcoin to $100,000 and beyond. 
Material: Metal
Coin Size: 40mm*3mm (1.57"x0.12")