---
Turn your bedroom into a galactic experience with our Spacenaut Galaxy Lamp™. Our Spacenaut™ will brighten up your room with multiple colors and is remote controlled. Includes a free stable lunar base to hold your Spacenaut™.
Galactic Astronaut Lamp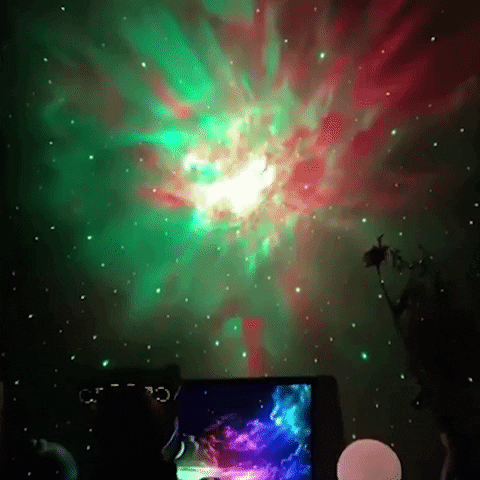 Light Up Your Room In Seconds
Simply turn on your Spacenaut™ and aim it's head towards the direction of your choice to get a colorful galaxy projection.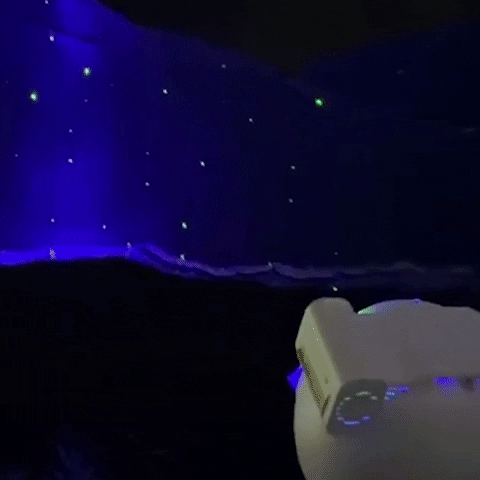 Our Spacenaut™ is ideal for your bedroom as it is small and sturdy but with a great purpose in keeping your room nice and colorful before going to sleep.
Intergalactic Features
360° rotating dynamic projection
Eight Color Options
Remote Controlled
Free Stable Lunar Base Included 
Included in package
1

 

✖

 

Projector Lamp
1

 

✖

 

Remote Control (batteries not included)
1

 

✖

 

Power Cable
1

 

✖

 

Manual
1 

✖ Stable Lunar Base
We are certain that our award winning lamp will be worth your time, if you dislike our product for any reason, we will refund you without any questions asked.
Yes, it fits the OLED Switch just as good as the regular Nintendo Switch
Yes you can. You can run a charger through BMO and onto your Switch from the back of BMO.
Yes, this is possible by using a smaller dock with a long enough cord that can fit through BMO and onto your Switch.
No, BMO is not a third party dock that can damage your Switch. Your Switch is safe and harmless with our BMO.
No, BMO was designed for anyone who'll love a happy companion in their workspace/gaming room.
Yes. Children love our BMO stand. We have a hard time staying in stock from constantly going viral on our Tik Tok with 60% of viewers being children.